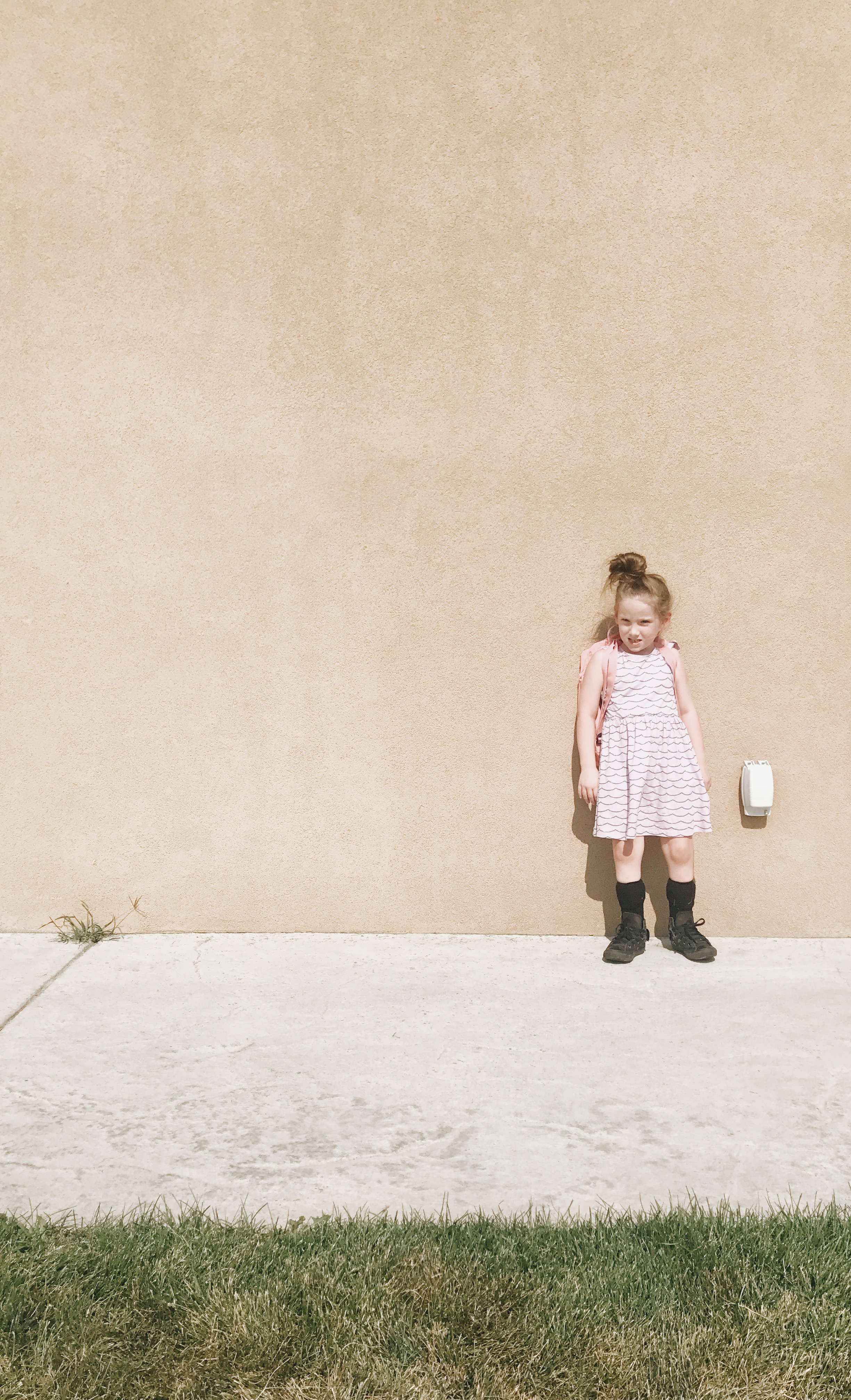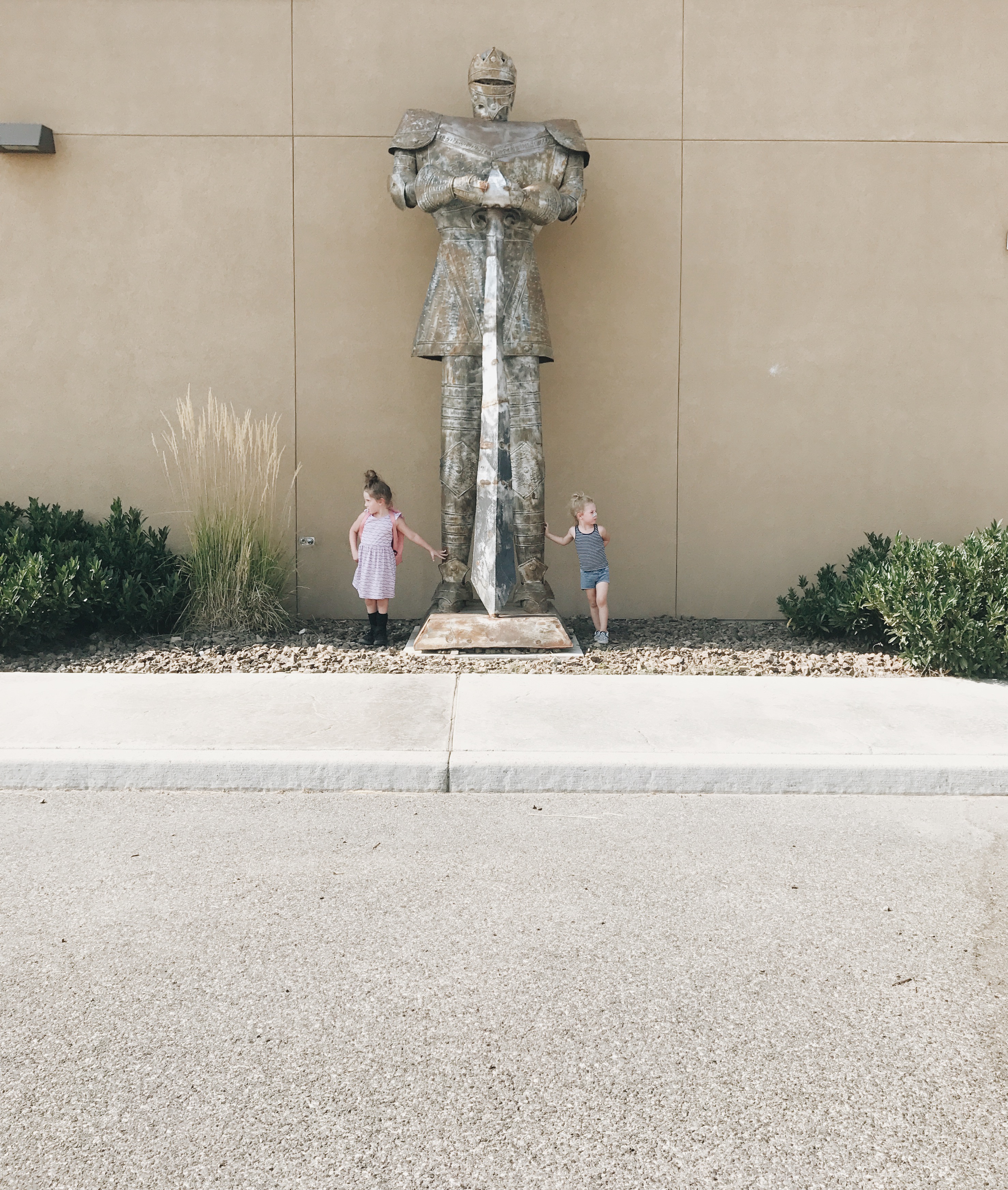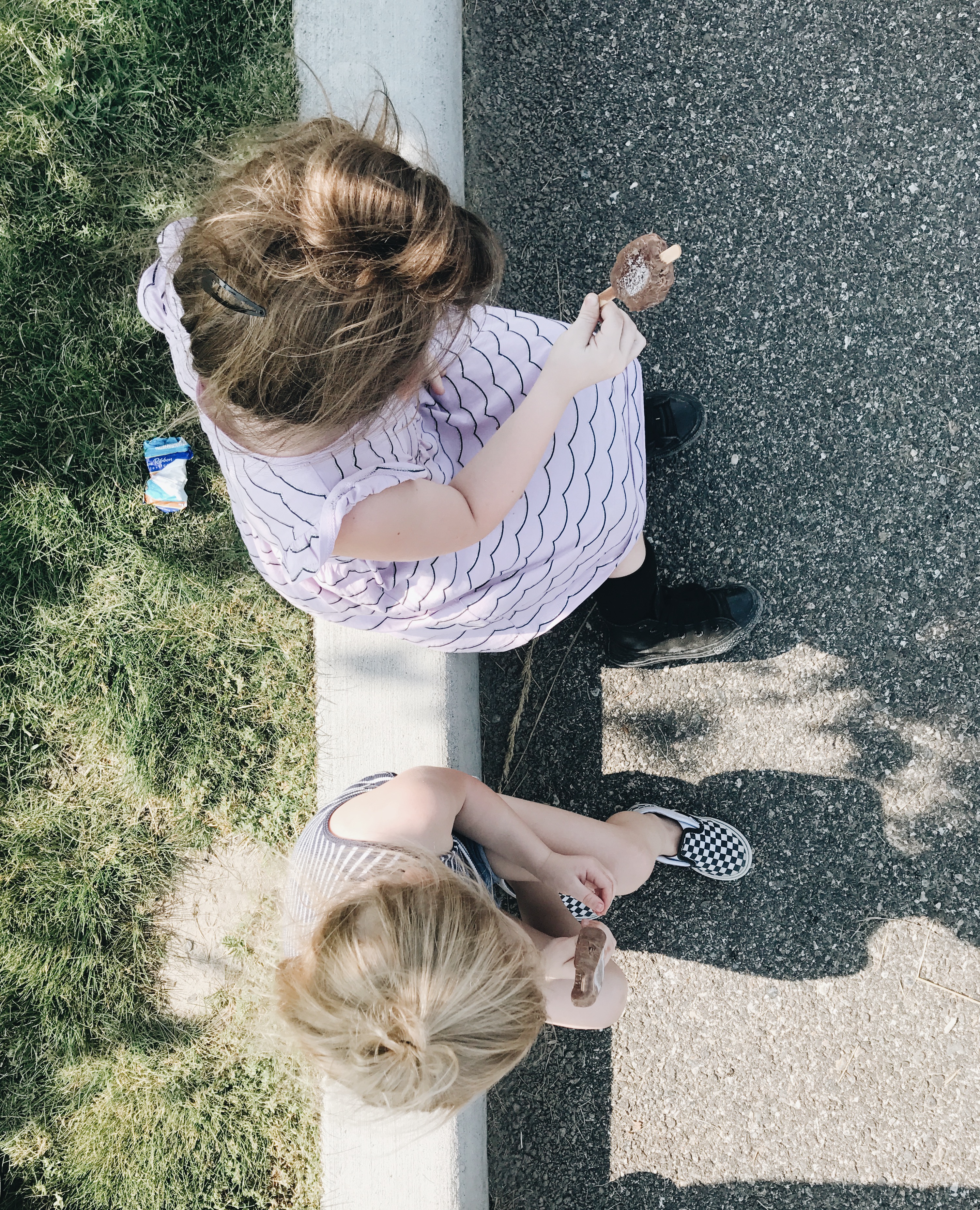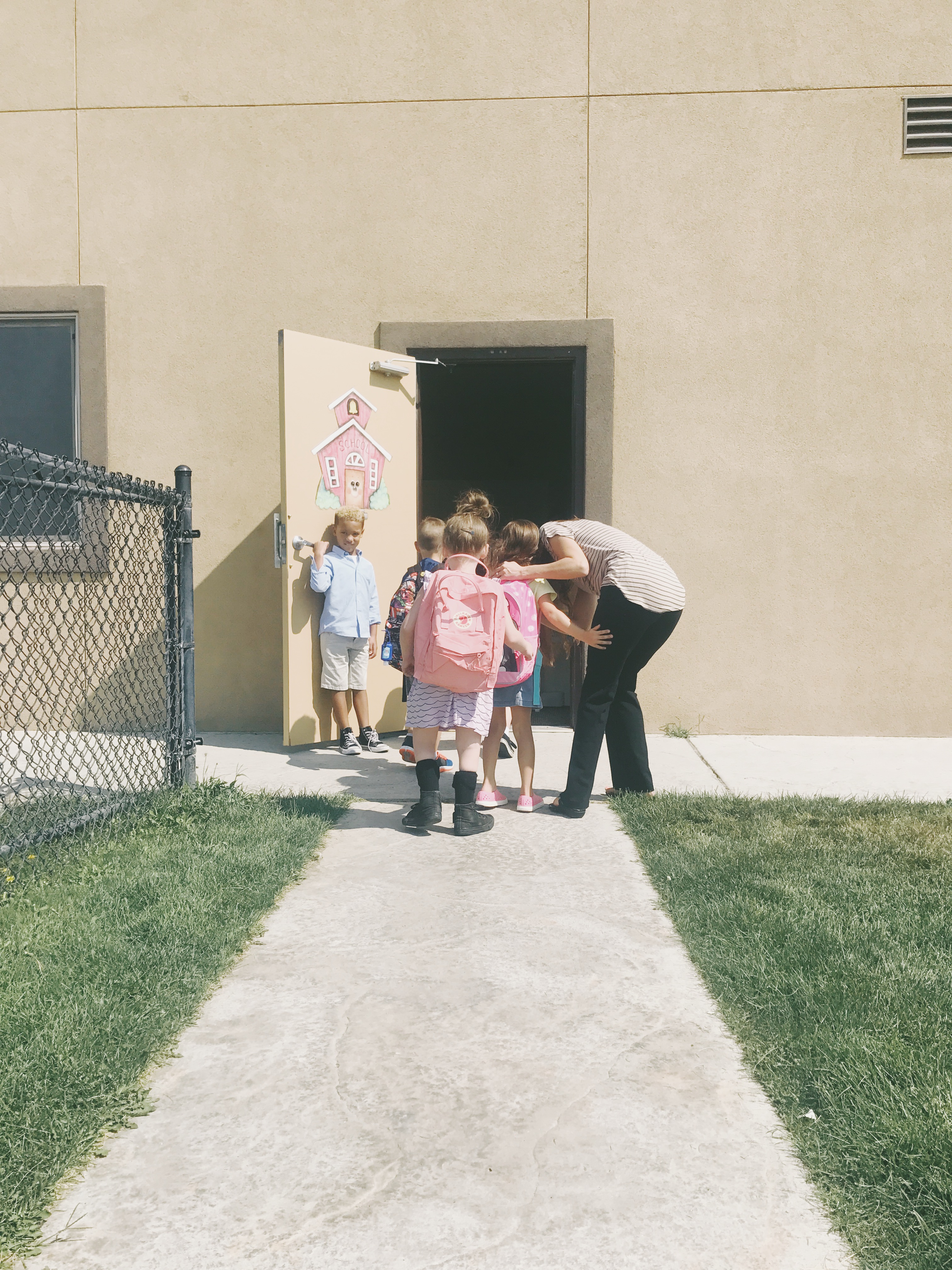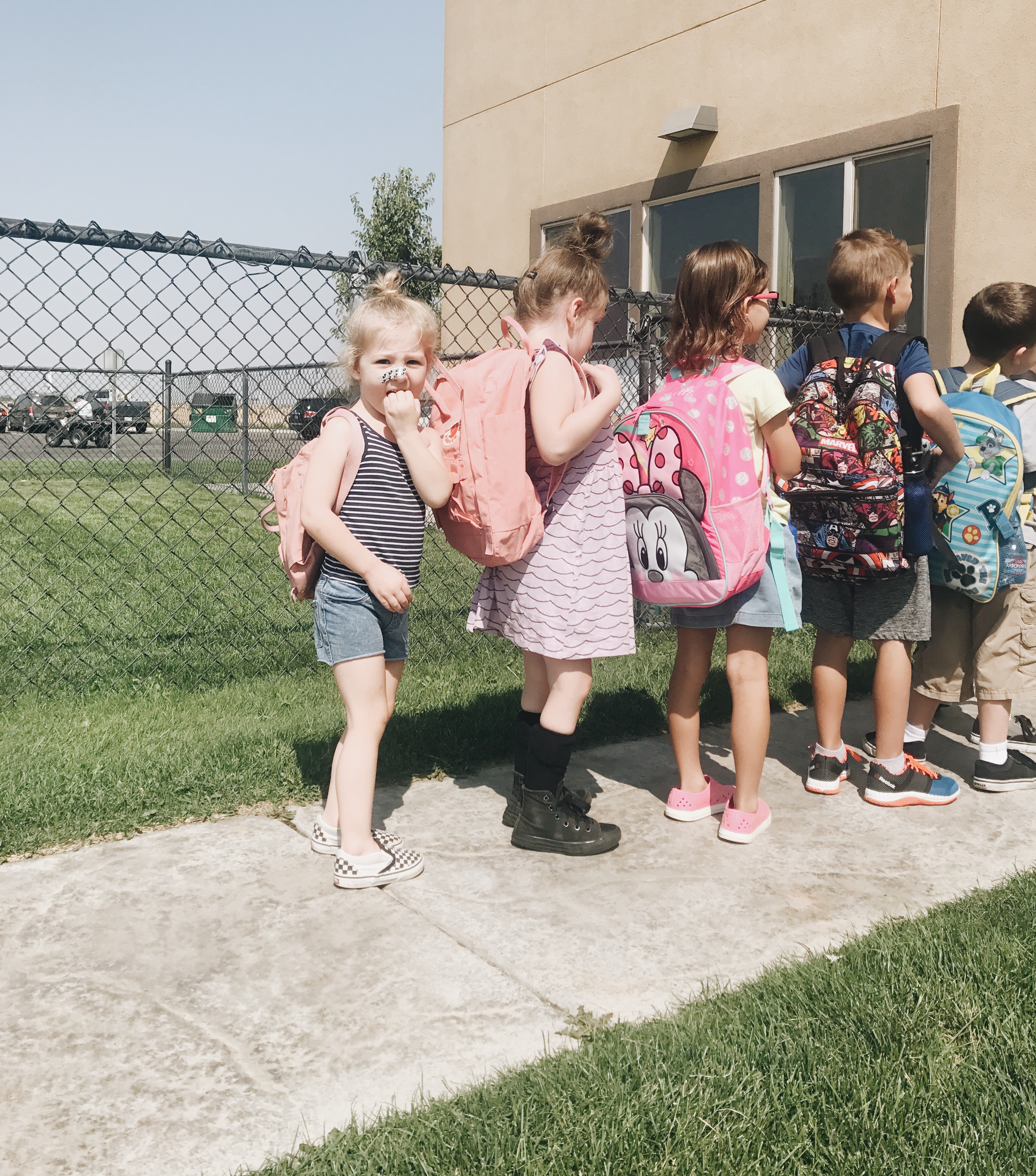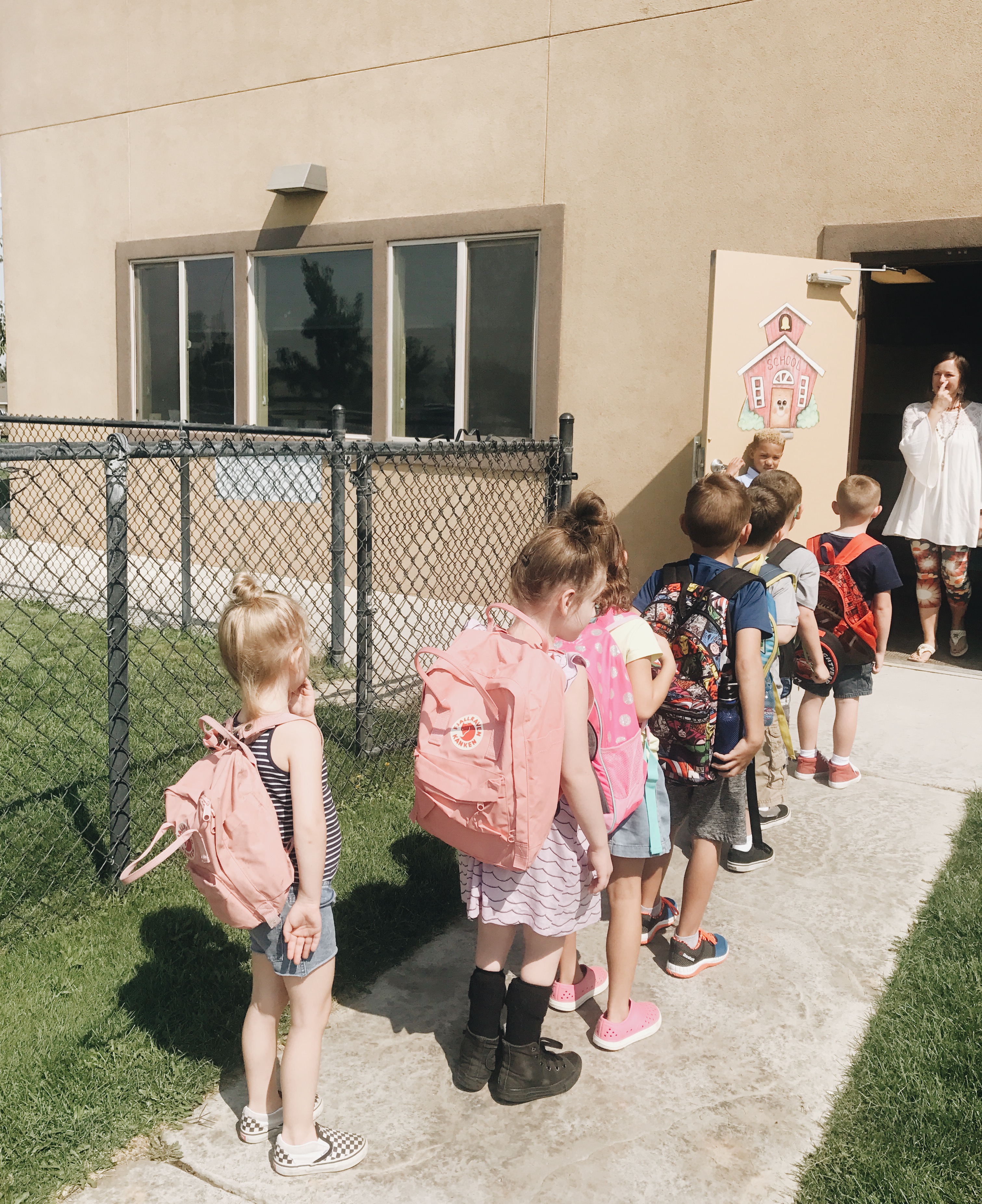 my chloe, started kindergarten this week & i am so proud & excited to see her continue to rock everything that comes her way.  seriously, she is the best!  she is brave, brilliant, friendly & tackle-hugs her friends; like, who wouldn't love that kind of enthusiasm?!  she's at a great school, with great teachers.  the best is yet to come! i am so thankful!
heart-prepping for life is an always thing over here, but prepping her attire is also slightly addicting.  so i thought i'd share a things that do just that:  inward & outward prepping.
take this, for example-a forever classic, built for the longhaul.  i just cannot resist.
have you guys ever read this?  it makes me cry & should be given to every person alive, especially while they're young.  i received it as a gift from a thoughtful friend at chloe's baby shower & its message is resounding, so watch out.
 chloe wears custom ankle fitting orthotics, so buying shoes for her can be kinda tricky.  afo's are large & bulky & do not slide easily into dainty slippers & slip out of many shoes, in general.  but, that's ok because i am exceedingly ornery & enjoy a good shoe hunt.  plus, with pinterest allowing mood boards to pin ideas, i am in shoe collecting heaven.  i used to dream my daughters would wear the same old school new balance shoes like me & we'd be all napoleon dinonomite-matchy, but now i dream about getting all matchy in high tops with them.  our shoe-game has been rearranged & updated.  there has been a plot twist & i am totally down for the challenge.  i am super fond of classics like these & these.  they are versatile enough to dress up or down, as well as spacious & resilient enough to go wild on the playground.
here are some shots of her & her sister this week…….❤️